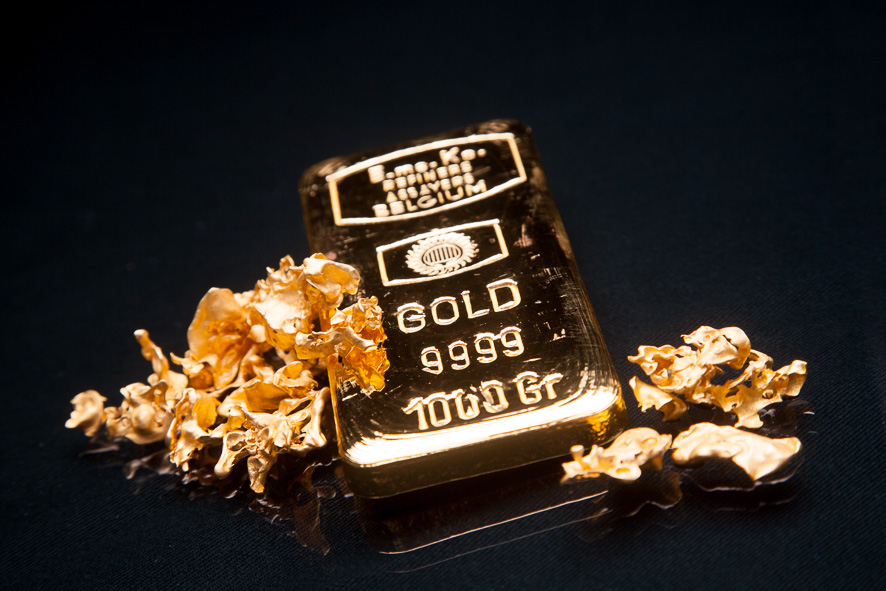 Welcome at Emeko Refinery
Emeko produce high value products on a daily basis since 1953. As no other, we understand the importance of craftsmanship, integrity, transparency and quick service. These four core values are how we approach our business and what we are valued for. We offer a complete range of services to help you further develop your business (metal refining, diamond recovery, metal delivery and personalization of Bullion).
In addition, Emeko Refinery can offer an even wider range of services going from trading your metals to up-to-date international market prices and personal advice. In this way, our clients get help on every single step of the processing cycle.

Treating and refining Gold, Silver, Platinum, Palladium, Rhodium, Ruthenium, Iridium and Osmium to fine metals.
Recovery of diamond and colored gems from jewellery by way of chemical treatment.
After the refining process is finalised, Emeko can physically deliver your fine metals should you wish to have your material returned to you in pure.
The most effective method of refining precious metals involves the use of chemicals. Strong acids are used to dissolve the impurities in the gold ore and afterwards, are neutralized and washed away, taking the impurities with them. The resulting product is a muddy substance that is almost pure gold (99,99% or 24kt). This muddy substance is dried until it is a powdered residue and then heated with a torch or other source of heat to melt the gold powder into useable gold.

Most part of the scrap gold Emeko receives, involves cleaned material, meaning that precious stones have already been removed by the seller. However, in many cases – as stones can be very small and fragile – a lot of material still contains high volumes of precious stones. Emeko Refinery has set up a process that can dissolve these stones from the scrap material by way of chemical treatment. Highly effective and without damaging the stones!

Processing and refining scrap metals into pure metals remain at the heart of our core business. After the refining process is finalised, Emeko Refinery is able to provide its customers with pure gold (9999), silver (999), platinum (9995), palladium (9995) and other precious metals. We have ongoing contracts with the leading secured transport companies to allow a fast and secure delivery of your metals.

See your concept or image transformed on a golden coin ranging in various sizes. Emeko Refinery's staff is committed to the highest standards of craftmanship from design, to modelling and engraving. Emeko Refinery's bullion products are thus a convenient way to acquire precious metal content as an addition to your investment portfolio.

This results in Bullion gold which is a common name for investment gold. Or the fine metals are being used in industry or jewellery in the form of plate or grains.

Transparent pricing
Reimbursements within 24hrs
Certified since 1953
Fixed prices in advance
Internationally traded bullion
"Working with Emeko Refinery is working with one preferred partner! Trading precious metals based on the LBMA spot and fixing prices, professional advice when treating, buying and selling precious metals are executed in-house so no intermediairy parties are involved!"

Mike L.